Every business owner who aims to become a successful brand understands the importance of the logo. Logos are a crucial part of a brand's visual identity. They contribute a lot to the business image and thus, they are important for achieving marketing objectives. However, if you are a small business owner or an entrepreneur who wants to create their own logo, this article is to help you with the process.
First, understand that logo designing is not only about designing a small image with your brand name in a random font that you personally liked and filling it with whatever colors. You need to think critically, you need to be creative, and most importantly, you need to follow a methodological process. This article is presenting you with the best tips to follow throughout the process of creating the brand logo. Keep reading to know how you can do it right.
Inspiration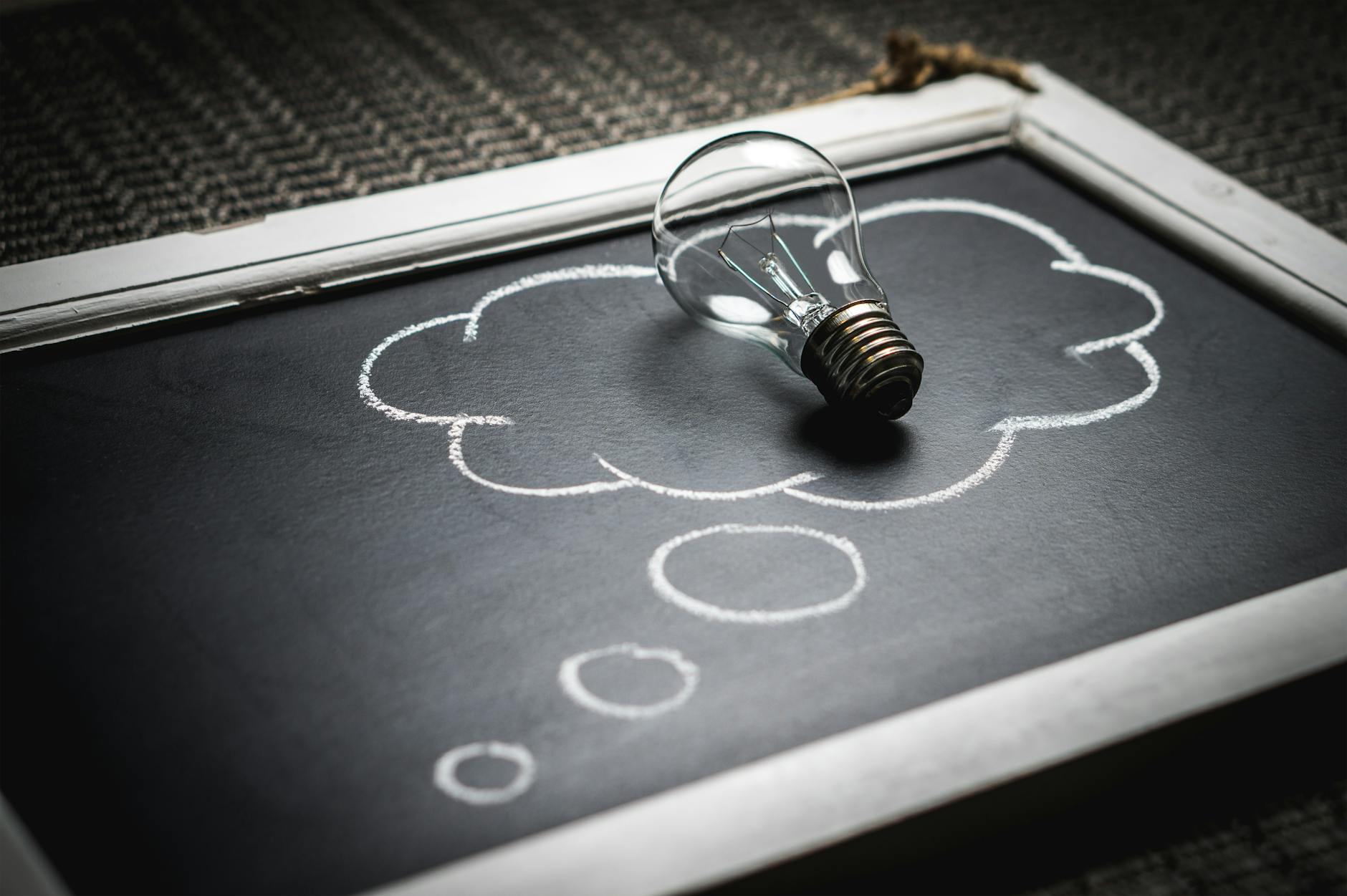 When designing your logo, the first thing that is needed is the inspiration. You need to have ideas that are really inspiring and for that, you need to look up wherever you can look up for them. Inspiration can be sourced from many platforms. You can choose to observe logos of different successful brands, you can read the blogs online, and you can google for logo designs, and so on. Observation is what roots inspiration. So your first task is to observe everything around you to get inspired.
Learn Basic Designing Techniques
Along with creativity and inspiration, you need skill and knowledge as well. So next task in the process is to learn everything that you can get your hands on about logo designing. Search for the design techniques and read all the blogs on the internet to know how it is done. You need to understand the function of the logo as well so that you will be able to focus on the right things. Remember that your end product must be memorable, engaging, and attractive.
Design the Process First
Designing process is a creative process and you need to divide it into steps to get it done properly. Forming your own procedure and work through it is a good idea. However, here is an example of how you can proceed with the design process.
Write a Description: First of all, come up with a description of what kind of a logo you need. Write down the basic information as about the business for which you are creating the logo.
Research: Choose to have a detailed information about the business and the audience as well. Check out the details of the competitors and understand the market as well.
Reference: Look for designs that would fit in the design description you created and go through other inspirational design options. You should also observe the logo trends to know what is going on in the design industry.
Sketch your Ideas: Make a sketch of the logo and work until you have a satisfactory design. Use your research and description effectively in your design.
Technology Update: Be aware of the latest logo technologies and tools before you start making the softcopy version of your design. For instance, there is this 3d logo trend that you can use. You can create a 3d logo with the help of a 3d logo maker These online 3d logo makers are inexpensive, packed with useful tools, and easy to use.
Finalize the Design: the last point is to finalize the design by having feedback from your team and your audience by using a good platform. After having a good feedback, you can finally launch the logo.
These are a few good suggestions that you can utilize to make a good logo on your own. Remember that the logo should be created with having your business vision in your mind and it must reflect your business values to be effective. Everything from the color choices to the font style should reflect who you are as a business. It should be reflective of your core idea and your standard. Other than this, you should focus on the audience's demand as well and create a logo that will attract them.